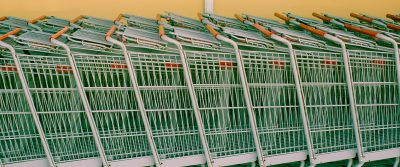 Reading/Viewing List
Simon Sinek Ted Talk must view!
Cold Calling is Dead

23 Email Subjects That Are Better Than "Just Checking In"

17 Email Subject Lines Sales Reps Swear By & Why They Work So Well

7 Awful First Sentences That Are Killing Your Outreach Emails
Growbots – Best Time to Send Email

Introductory Email Best Practices
The goal of your initial email is to do two things and only two things: qualify the prospect and get a response. It is not meant to sell. You'll have that chance only if the prospect agrees they have a problem you may be able to fix and you get a commitment for next steps.
We recommend running a series of four emails in a sequence. Use a CRM solution like Hubspot, for example. Each message should touch on a distinct issue in the industry and how your solution may be of value. The final email should give the recipient an "out" and refer you to someone else in their organization. This is an extremely effective technique.
If you choose to email to a larger group, we recommend Sendgrid as an email service provider.
Do Not!
Introduce yourself in the first sentence (your contact information is in the signature)

Mention how long you've been in business or drop names of clients (not relevant in an initial email)

Beg for a meeting (e.g. "we'd love to meet with you…")

Include graphics/attachments (many people read their email on their iPhone)
Your subscription to BrandBASE includes a FREE review of your email message. Click here to schedule a call with Bob Leonard or contact him at info@brandbase.com.